Cataracts
The ICHOM Set of Patient-Centered Outcome Measures for Cataracts is the result of hard work by a group of leading physicians, measurement experts and patients. It is our recommendation of the outcomes that matter most to patients with cataracts. We urge all providers around the world to start measuring these outcomes to better understand how to improve the lives of their patients.
Includes capsular problems, dropped nucleus or lens fragments into vitreous, return to operating theater, endophthalmitis, persistent corneal edema, and other.
Tracked via the Catquest 9-SF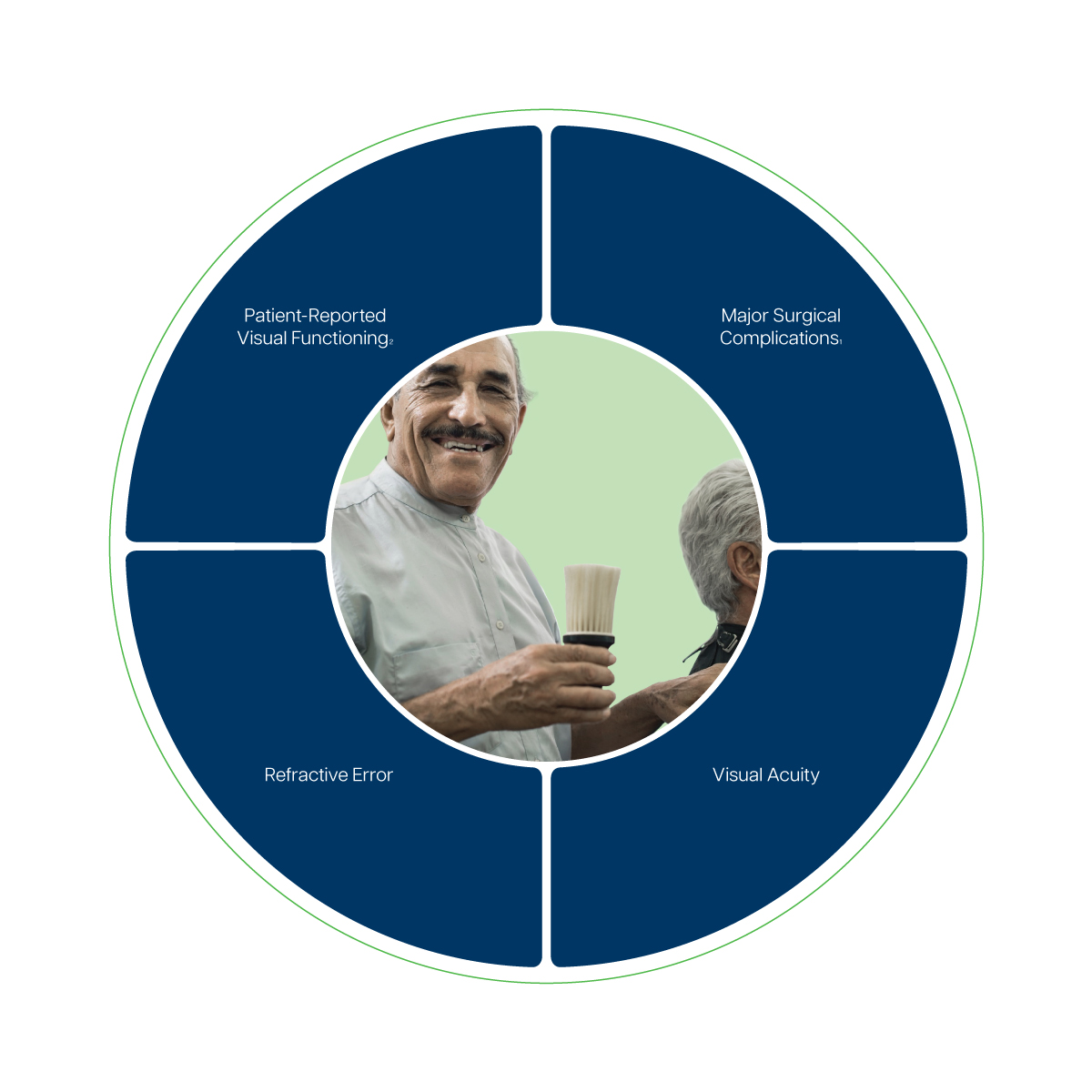 All of the basic information you need to implement ICHOM Sets is available in the links above.
However, for a faster, more easily integrated process, we offer digitised versions of the Set measures. These are designed for immediate upload to existing EMR systems.
This is available as part of our Accreditation package, which recognises your work in putting patient outcomes at the heart of treatment.
---
Team that developed this set
AUSTRALIA
Nigel Morlet | Curtin Health Innovation Research Institute
Konrad Pesudovs | Flinders University
INDIA
Haripriya Aravind | Aravind Eye Care System
MALAYSIA
Goh Pik Pin | National Cataract Registry
SWEDEN
Mats Lundström | EUREQUO
Anders Boman | St Erik Eye Hospital
Ingrid Kossler | European Cancer Patient Coalition
UNITED KINGDOM
John Sparrow | National Ophthalmology Database
UNITED STATES
Suzann Pershing | American Academy of Ophthalmology
Imran Mahmud | ICHOM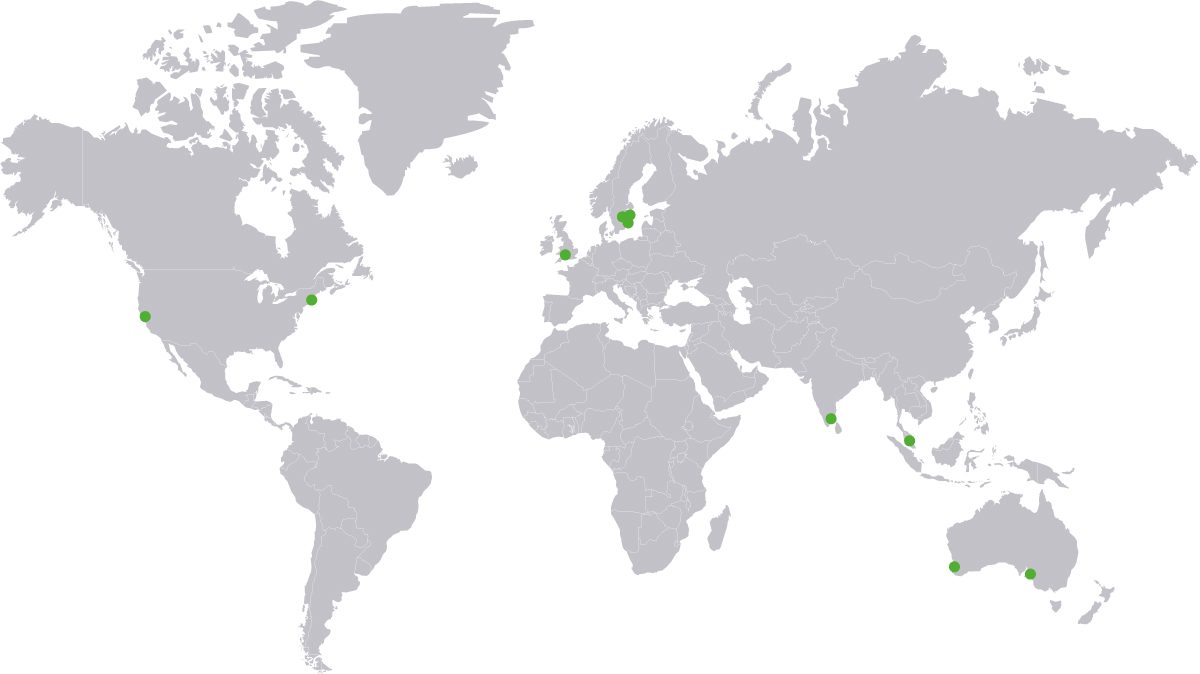 ---
Are you implementing ICHOM Sets?
If your are implementing ICHOM Sets, please help us understand more about your journey by filling in our Implementation Survey. Click on the link below to complete:
View survey
Implementation Map
We would like to add you to our Implementation Map if you are implementing or have implemented ICHOM Sets. Please click on the button below for more information.
Find out more