Eating Disorders
---
Validation Survey
The ICHOM Working Group (WG) for Eating Disorders has identified a minimum set of health outcomes that matter to people living with or having lived experience of an eating disorder, which will guide providers to improve their care in clinical practice.
To emphasize that these outcomes are meaningful and essentially capture what people with lived experience need, we invite you to complete the validation survey intended to capture the level of agreement with the proposed inclusion outcomes. The results of this survey will be used to guide the WG's final decision-making.
Complete Survey
---
If you would like to contribute to ICHOM's Eating Disorders Set of Patient-Centered Outcome Measures please contact Will at w.likitabhorn@ichom.org.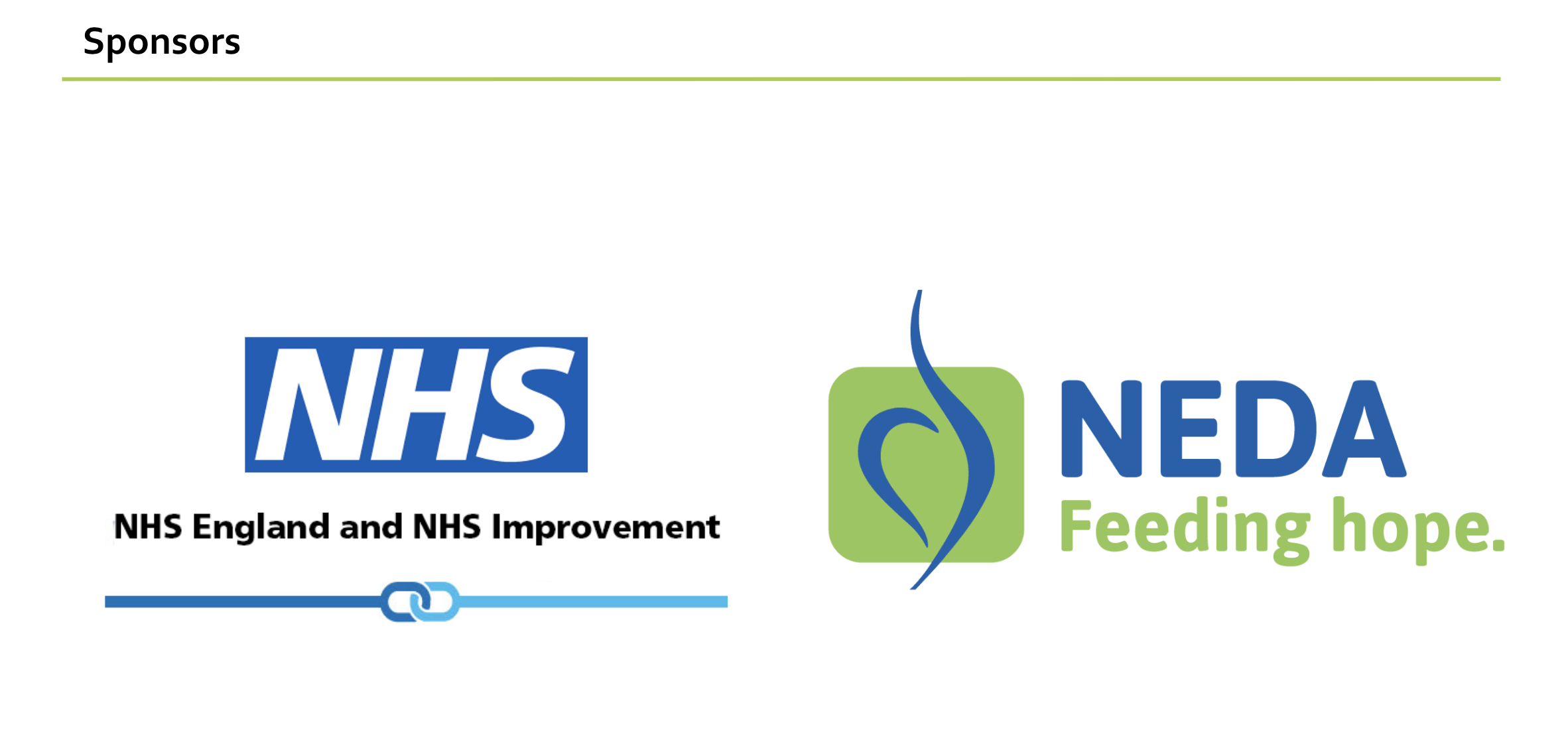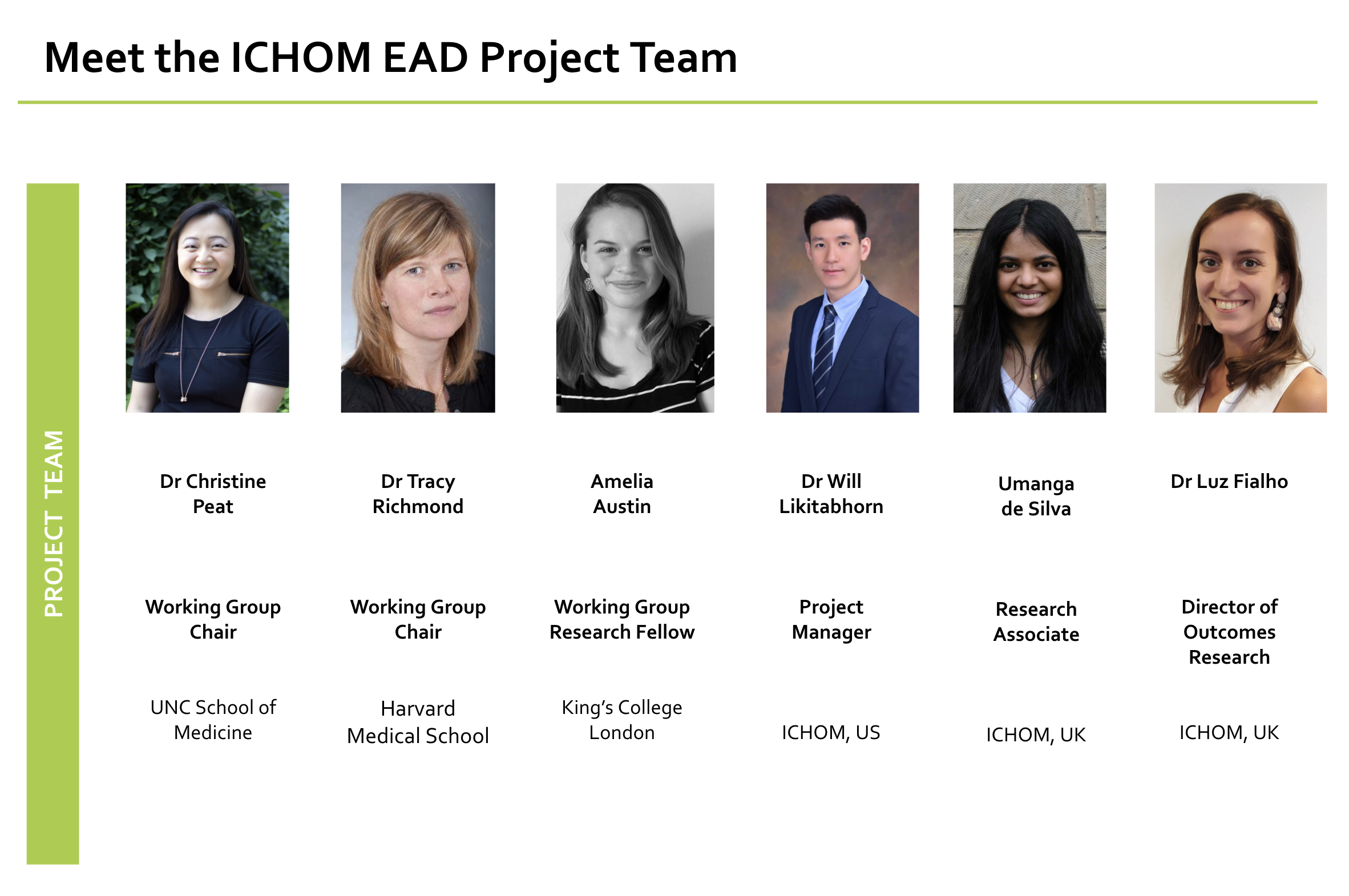 ---
Are you implementing ICHOM Sets?
If your are implementing ICHOM Sets, please help us understand more about your journey by filling in our Implementation Survey. Click on the link below to complete:
View survey
Implementation Map
We would like to add you to our Implementation Map if you are implementing or have implemented ICHOM Sets. Please click on the button below for more information.
Find out more