Atrial Fibrillation
The ICHOM Standard Set for Atrial Fibrillation is the result of hard work by a group of leading physicians, measurement experts and patients. It is our recommendation of the outcomes that matter most to patients with Atrial Fibrillation. We urge all providers around the world to start measuring these outcomes to better understand how to improve the lives of their patients.
Both patient and clinician reported outcomes.
Both patient reported outcome and long-term consequence of treamtent.
Mortality (all cause and cardiovascular)
Systemic embolism and unclassi ed stroke also included.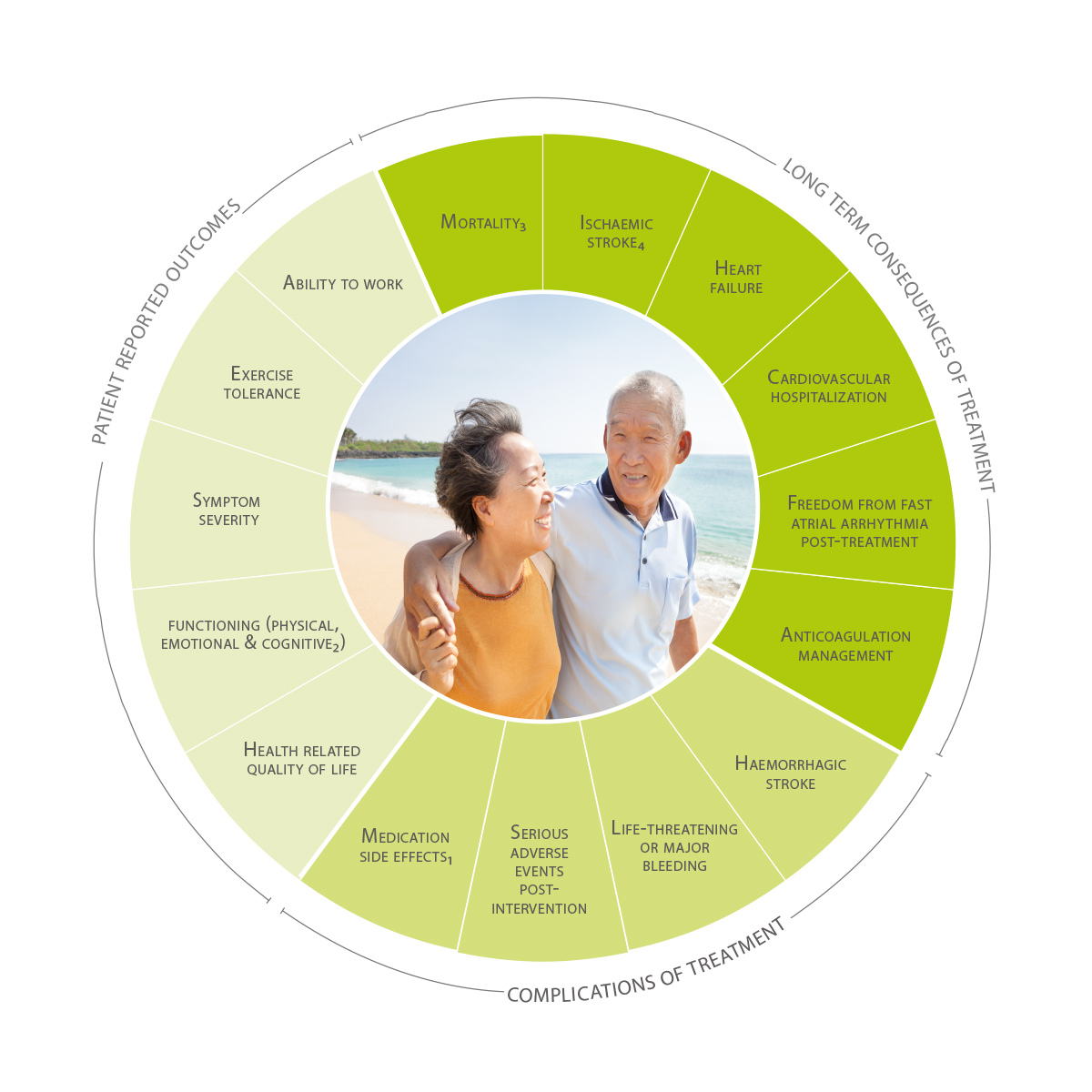 ---
Team that developed this standard
AUSTRALIA
Daniel Cehic | Genesis Care
Jeroen Hendriks |
CANADA
Jeffrey Healey | McMaster University
Salvador Paiva | Association Friends of the Heart
CHINA
Guo Yutao | Chinese PLA General Hospital
CHILE
Ramon Corbalan | Universidd Catolica de Chile
GERMANY
Andreas Bollmann | Leipzig Univeristy
INDIA
Prabhakar Dorairaj | Public Health Foundation of India
London School of Hygiene and Tropical Medicine
IRELAND
Bridget Caffrey- Amstrong |
JAPAN
Shinya Goto | Tokai University
THE NETHERLANDS
Menno Huisman | Leiden University Medical Center
Isabelle van Gelder | University Medical Center Groningen
Hans van Laarhoven | Harteraad
HONG KONG
Hung Fat Tse |
HUNGARY
Gyorgy Bathori | AIM Allience KIT
SPAIN
Elena Arbelo | Hospital Clinic de Barcelona
UNITED KINGDOM
Amitava Banerjee | Farr Institute of Health Informatics
Matthew Fay | Warwick Medical School
Richard Hobbs |
Deirdre Lane | University of Birmingham
Trudi Lobban |
Adam Timmis | Queen Mary University
UNITED STATES
Gopi Dandamudi |
Christopher Granger | Duke University Medical Center
Michael Collins |
William Lewis | The MetroHealth System
Kate Koplan | The Southeast Permanente Medical Group
Christopher McLeod | Mayo Clinic
Spencer Moseley |
Benjamin Steinberg | International Society for Quality of Life Research
Mellanie True Hills | StopAfib.org American Foundation for Women's Health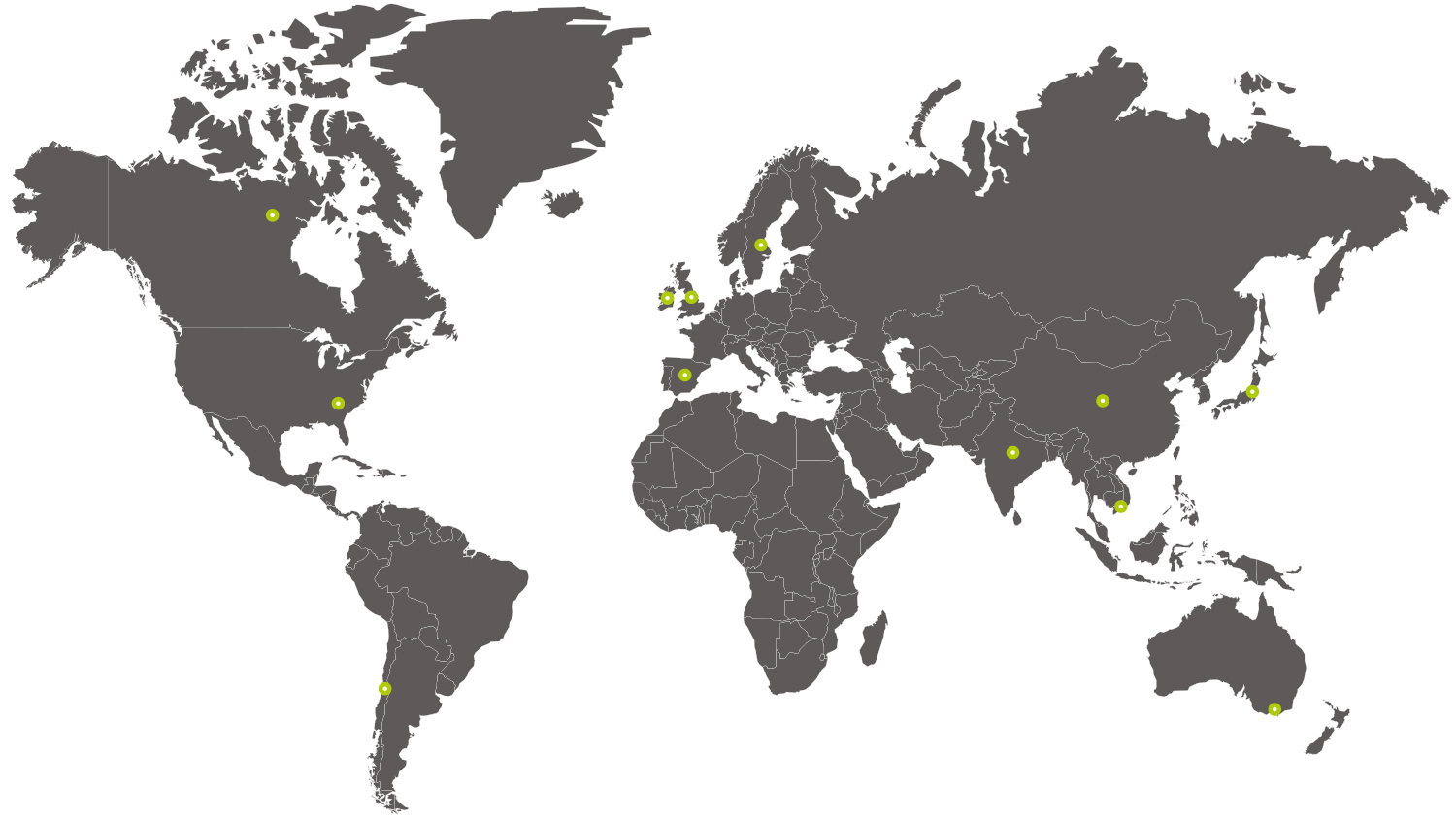 ---