Heart Failure
The ICHOM Standard Set for Heart failure is the result of hard work by a group of leading physicians, measurement experts and patients. It is our recommendation of the outcomes that matter most to persons with Heart failure. We urge all providers around the world to start measuring these outcomes to better understand how to improve the lives of their patients.
Includes dyspnoea, fatigue and tiredness, disturbed sleep, and peripheral oedema.
Includes health-related quality of life, maximum physical exertion.
Includes depression and anxiety, confidence and self-esteem.
Includes admissions, appointments.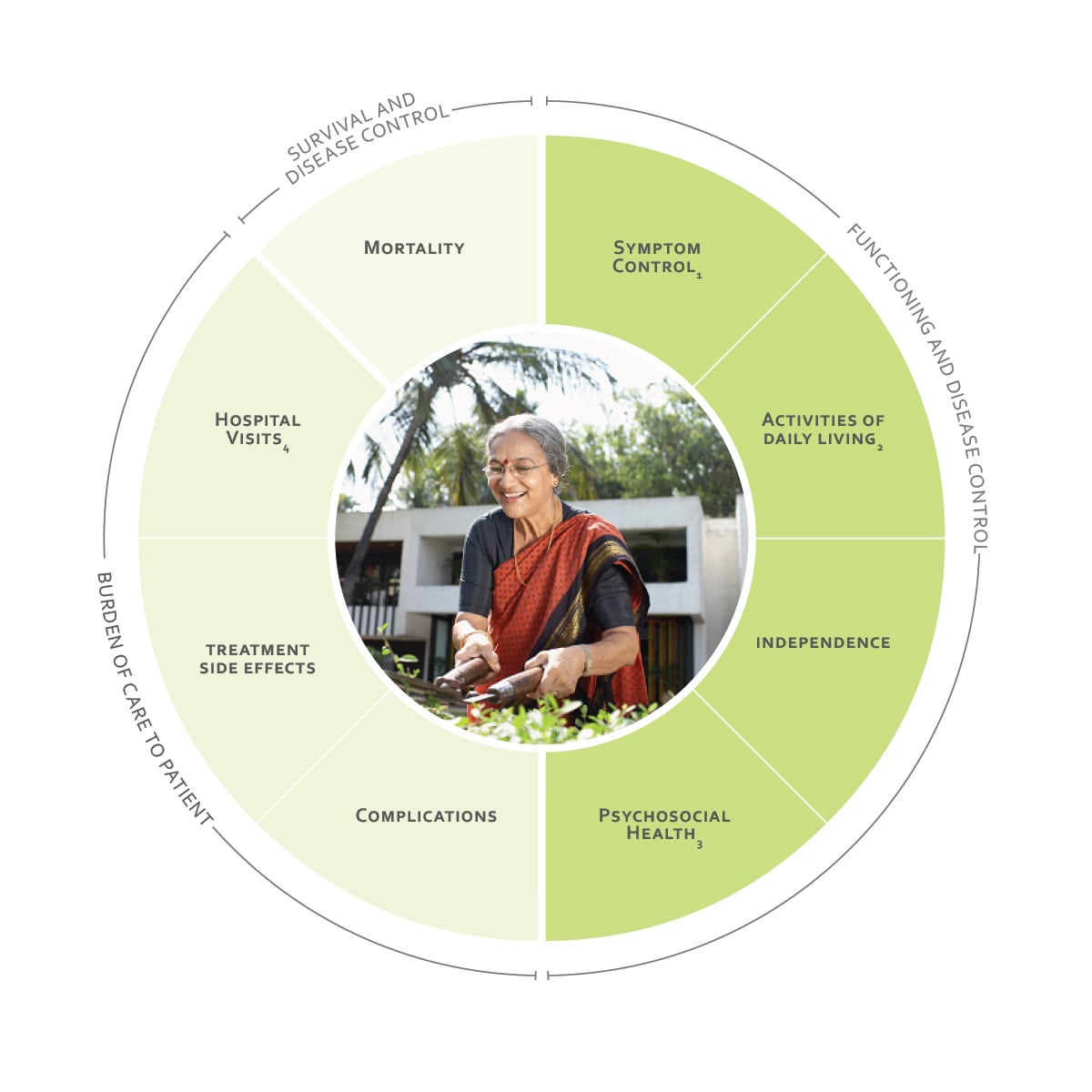 ---
Team that developed this standard
AUSTRALIA
John Beltrame | Queen Elizabeth Hospital
Tom Marwick | Menzies Institute for Medical Research
Christopher Reid | Monash University
BRAZIL
Sabrina Bernardez | Hospital do Coração
Salvador Paiva* | Association Friends of the Heart
CANADA
Daniel Burns | University Hospital Ontario
GREECE
Gerasimos Fillipatos | European Society of Cardiology
NETHERLANDS
Arno Hoes | University Medical Centre Utrecht
Luuk Otterspoor | Meetbaar Beter (ADD)
SINGAPORE
Carolyn Lam Su Ping | National University Heart Centre
SOUTH AFRICA
Karen Sliwa | Hatter Institute for Cardiovascular Research Africa
SPAIN
Marisa Crespo-Leiro | European Society of Cardiology
SWEDEN
Hans Persson | Karolinska Institutet
UNITED KINGDOM
Neil Churchill | NHS England
Suzanna Hardman | British Society for Heart Failure
Tina Kinsella* | Cardiomyopathy UK
Mike Knapton | British Heart Foundation
Theresa McDonagh | National Institute for Cardiovascular Outcomes Research (NICOR)
Hugh McIntyre | National Institute for Health Care Excellence
Richard Mindham* | Cardiomyopathy UK
Jillian Riley | Imperial College London
Vicky Parker | Camden Clinical Commissioning Group (ADD)
UNITED STATES
Mariell Jessup | Penn Heart and Vascular Centre
Frederick Masoudi | University of Colorado Hospital
Lynne Stevenson | Brigham and Women's Hospital and Harvard Medical School
WALES
Stephen Hutchison | Aneurin Bevan Health Board
*Patient representative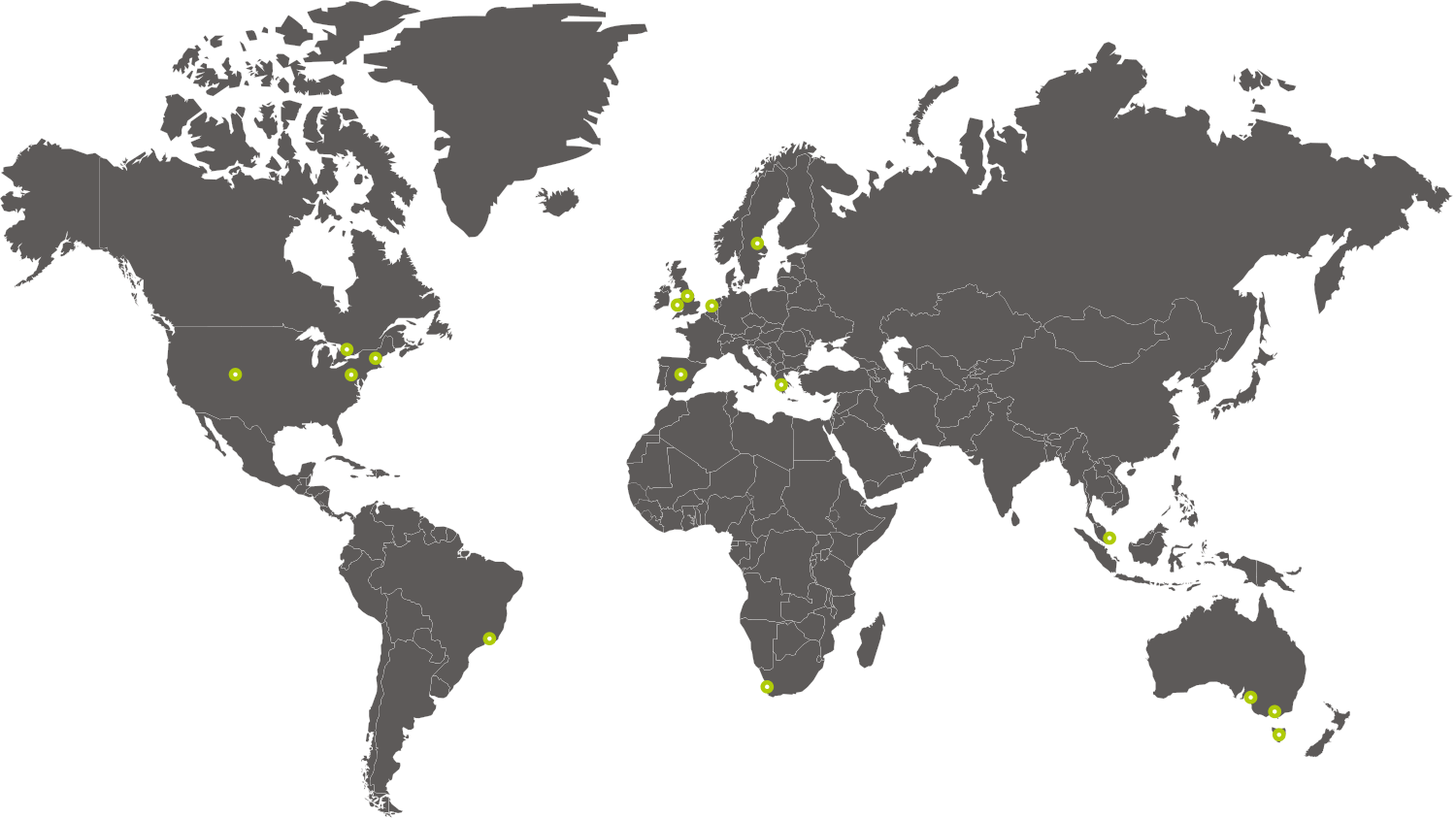 ---