Inflammatory Bowel Disease
The ICHOM Set of Patient-Centered Outcome Measures for Inflammatory Bowel Disease is the result of hard work by a group of leading physicians, measurement experts and patients. It represents the outcomes that matter most to patients who have had Inflammatory Bowel Disease. We urge all providers around the world to start measuring these outcomes to better understand how to improve the lives of their patients.
Tracked via the IBD-Control
Tracked via the Manitoba IBD Index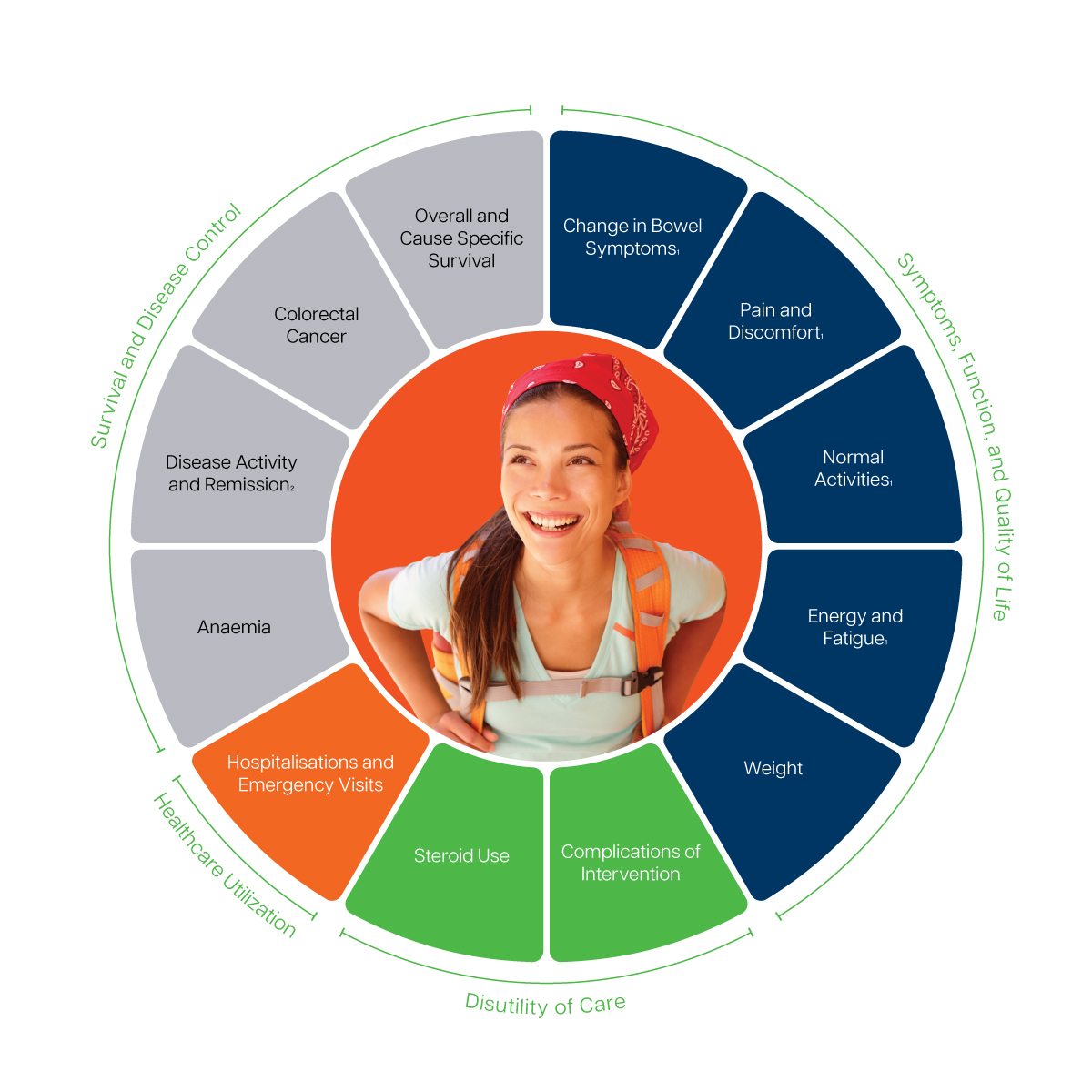 Implementation Resources
You will need a Connect account to access the following documents:

All of the basic information you need to implement ICHOM Sets is available in the links above.
However, for a faster, more easily integrated process, we offer digitised versions of the Set measures. These are designed for immediate upload to existing EMR systems.
This is available as part of our Accreditation package, which recognises your work in putting patient outcomes at the heart of treatment.
---
Team that developed this set
AUSTRALIA
Andrew Kim | St Vincent's Hospital Sydney
BELGIUM
Séverine Vermeire | University Hospitals Leuven
BRAZIL
Paulo Kotze | Cajuru University Hospital
CHINA
ZhiHua Ran | Shanghai Jiaotong University School of Medicine
CANADA
Brian Feagan | Western University
FRANCE
Marc Derieppe* | AFA
GERMANY
Axel Dignass | Agaplesion Markus Hospital
INDIA
Rupa Banerjee | Asian Institute of Gastroenterology
NETHERLANDS
Janette Gaarenstroom-Lunt | N-ECCO
C. Janneke van der Woude | Erasmus University Medical Center
Willem Bemelman | University of Amsterdam
SOUTH KOREA
Suk-Kyun Yang | University of Ulsan
UNITED KINGDOM
Keith Bodger | University of Liverpool
Richard Driscoll | IBD2020
Ray Fitzpatrick | University of Oxford
Marian O'Connor | St Mark's Hospital
Charlotte Roberts | ICHOM
Helen Terry | CCUK
Simon Travis | University of Oxford AHSN
UNITED STATES
Peter Higgins | University of Michigan
Jillian Meissner* | CCFA
Bruce Sands | Icahn School of Medicine, Mount Sinai
Corey Seigel | Geisel School of Medicine at Dartmouth
Welmoed van Deen | UCLA Center for Inflammatory Bowel Diseases
Alandra Weaver | CCFA
*Patient representative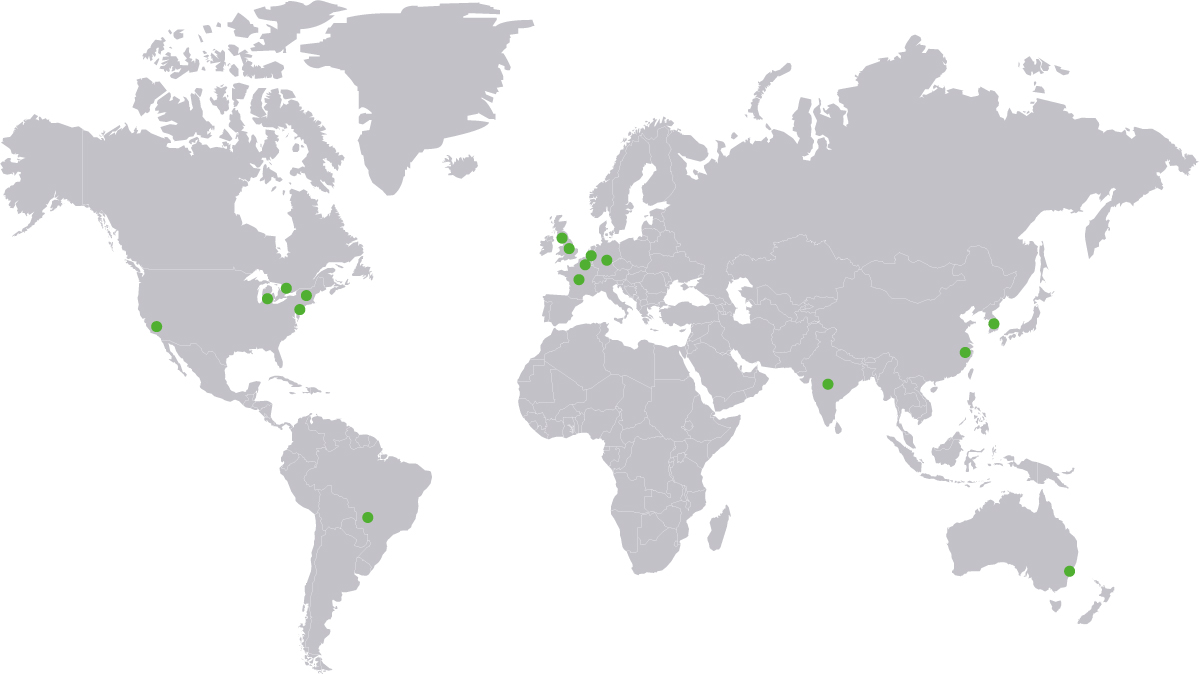 ---
Are you implementing ICHOM Sets?
If your are implementing ICHOM Sets, please help us understand more about your journey by filling in our Implementation Survey. Click on the link below to complete:
View survey
Implementation Map
We would like to add you to our Implementation Map if you are implementing or have implemented ICHOM Sets. Please click on the button below for more information.
Find out more