Parkinson's Disease
The ICHOM Set of Patient-Centered Outcome Measures for Parkinson's Disease is the result of hard work by a group of leading physicians, measurement experts and patients. It is our recommendation of the outcomes that matter most to patients with parkinson's disease. We urge all providers around the world to start measuring these outcomes to better understand how to improve the lives of their patients.
Includes cognitive impairment, hallucinations and psychosis, depressed mood, anxious mood, apathy, and features of dopamine dysregulation syndrome. Collected with Part 1A of the MDS-UPDRS.
Includes sleep problems, daytime sleepiness, pain and other sensations, urinary problems, constipation problems, lightheadedness on standing, fatigue, sweating, and sexual function. Collected with Part 1 of the MDS-UPDRS.
Includes speech, saliva and drooling, chewing and swallowing, eating tasks, dressing, hygiene, handwriting, doing hobbies and other activities, turning in bed, tremor, getting out of a bed, a car, or a deep chair, walking and balance, and freezing. Collected with Part 2 of the MDS-UPDRS.
Recommended to track via the Parkinson's Disease Quality of Life Questionnaire (PDQ-8).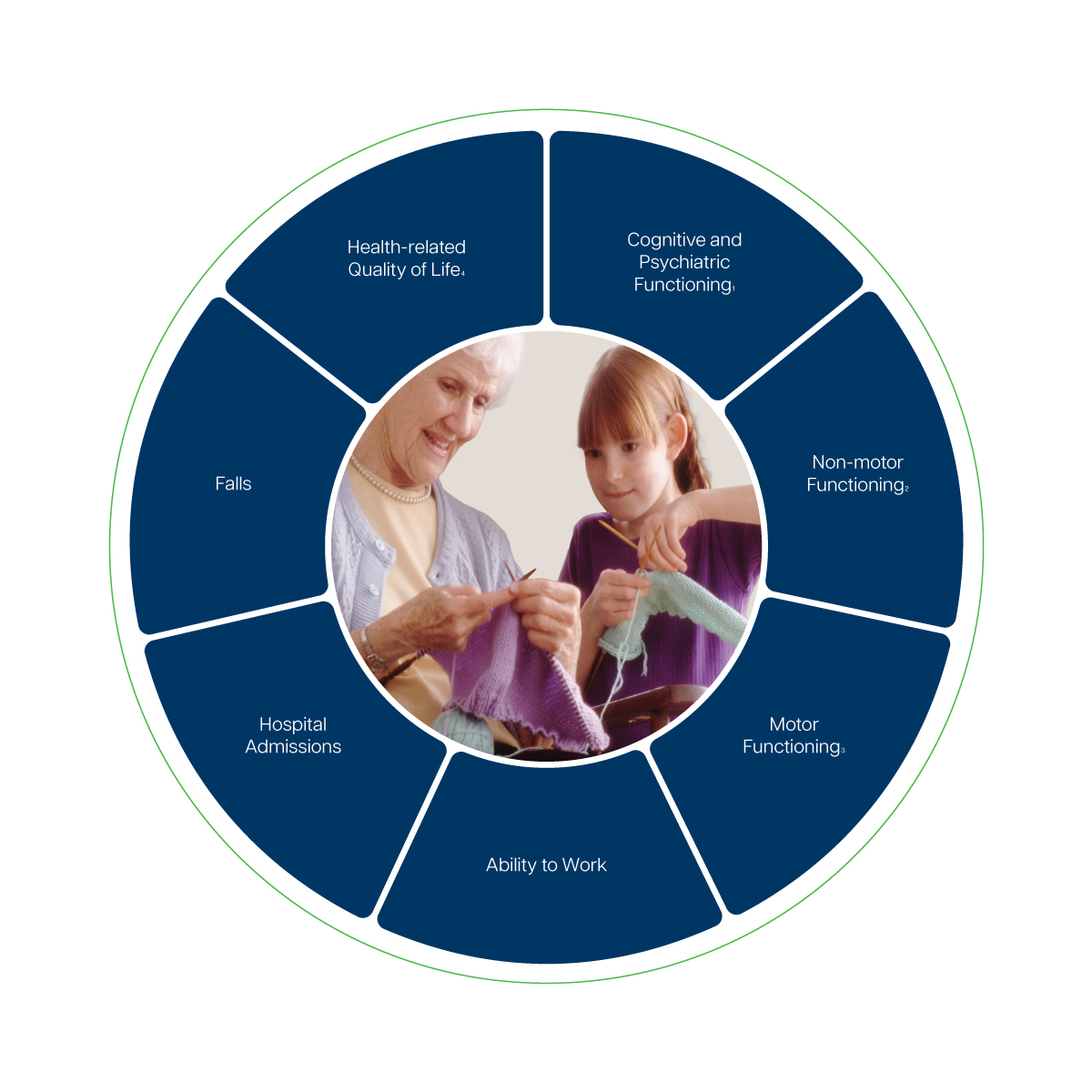 Implementation Resources
You will need a Connect account to access the following documents:

All of the basic information you need to implement ICHOM Sets is available in the links above.
However, for a faster, more easily integrated process, we offer digitised versions of the Set measures. These are designed for immediate upload to existing EMR systems.
This is available as part of our Accreditation package, which recognises your work in putting patient outcomes at the heart of treatment.
---
Team that developed this set
CANADA
Connie Marras | University of Toronto
GERMANY
Richard Dodel | Philipps-Universität Marburg
ITALY
Angelo Antonini | IRCCS San Camillo, Venice
NETHERLANDS
Bas Bloem | Radboud University Nijmegen Medical Center
SPAIN
Pablo Martinez-Martin | National Center of Epidemiology and CIBERNED
SWEDEN
Peter Hagell | Kristianstad University
Per Odin | Skåne University Hospital
Paul de Roos | Uppsala University Hospital
UNITED KINGDOM
K. Ray Chaudhuri | King's College, London
UNITED STATES
Shyamal Mehta | Mayo Clinic
Ryan Uitti | Mayo Clinic
Daniel Weintraub | Hospital of the University of Pennsylvania
Bill Wilson* | Parkinson's Disease Foundation
* Patient representative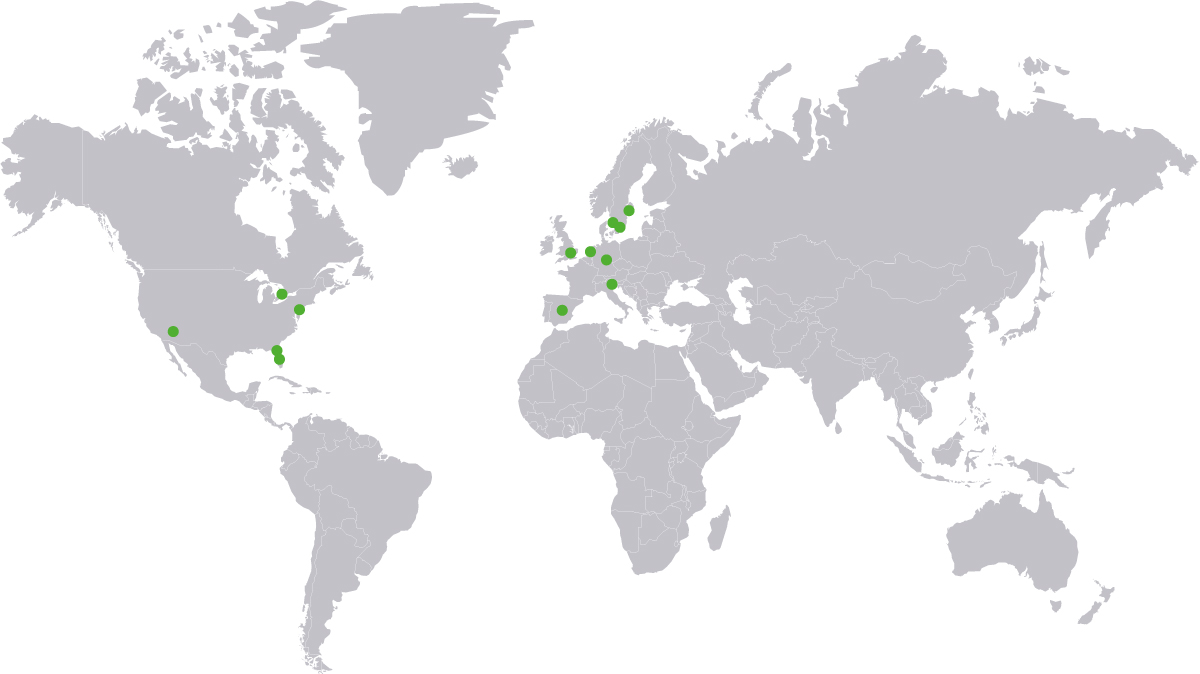 ---
Are you implementing ICHOM Sets?
If your are implementing ICHOM Sets, please help us understand more about your journey by filling in our Implementation Survey. Click on the link below to complete:
View survey
Implementation Map
We would like to add you to our Implementation Map if you are implementing or have implemented ICHOM Sets. Please click on the button below for more information.
Find out more