Eating Disorders
THE ICHOM WORKING GROUP ON EATING DISORDERS IS CURRENTLY UNDERWAY. PLEASE SIGN UP ON THIS PAGE TO RECEIVE UPDATES FROM THE ICHOM TEAM.
If you would like to contribute to ICHOM's Eating Disorders Standard set please contact Will at w.likitabhorn@ichom.org.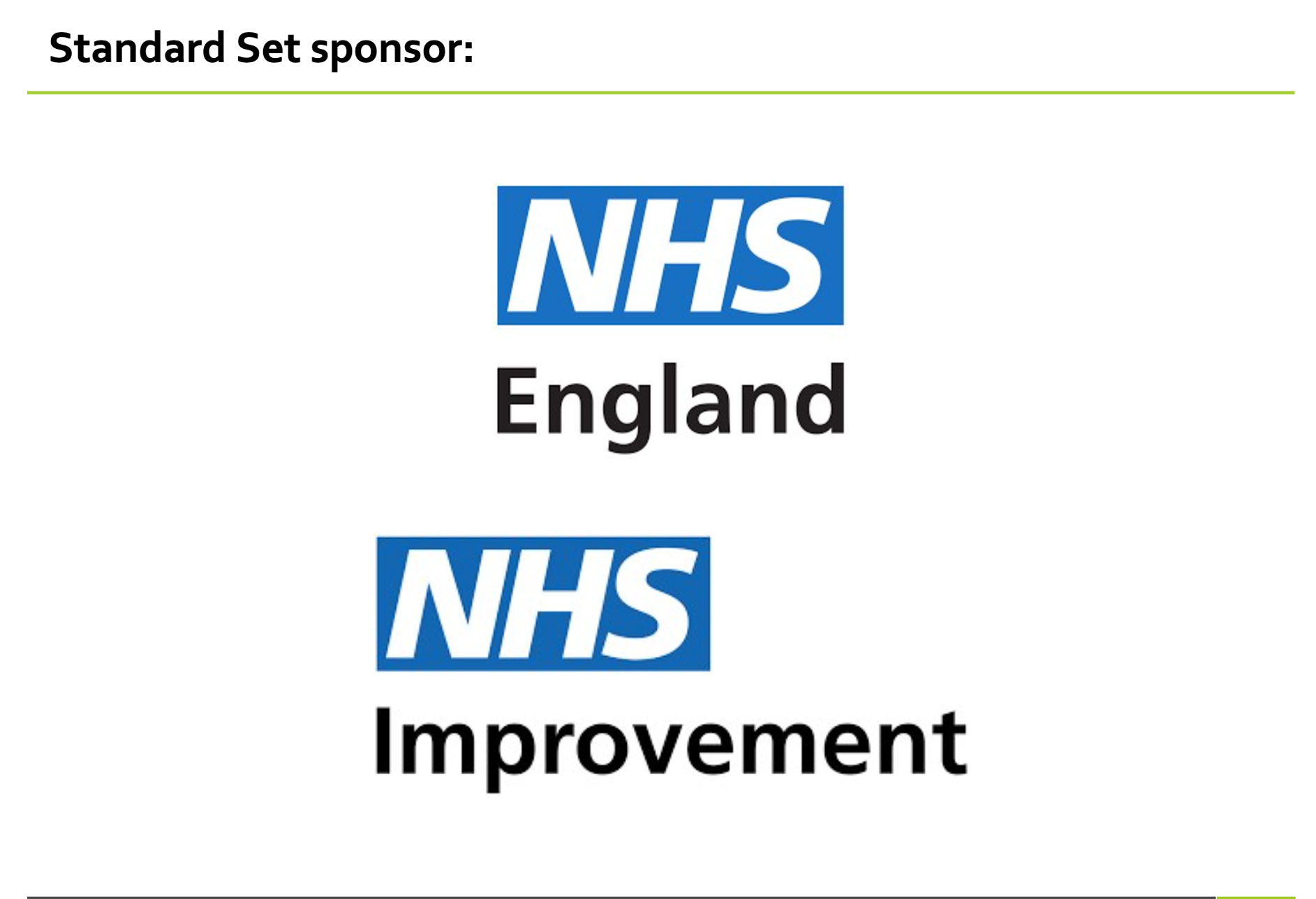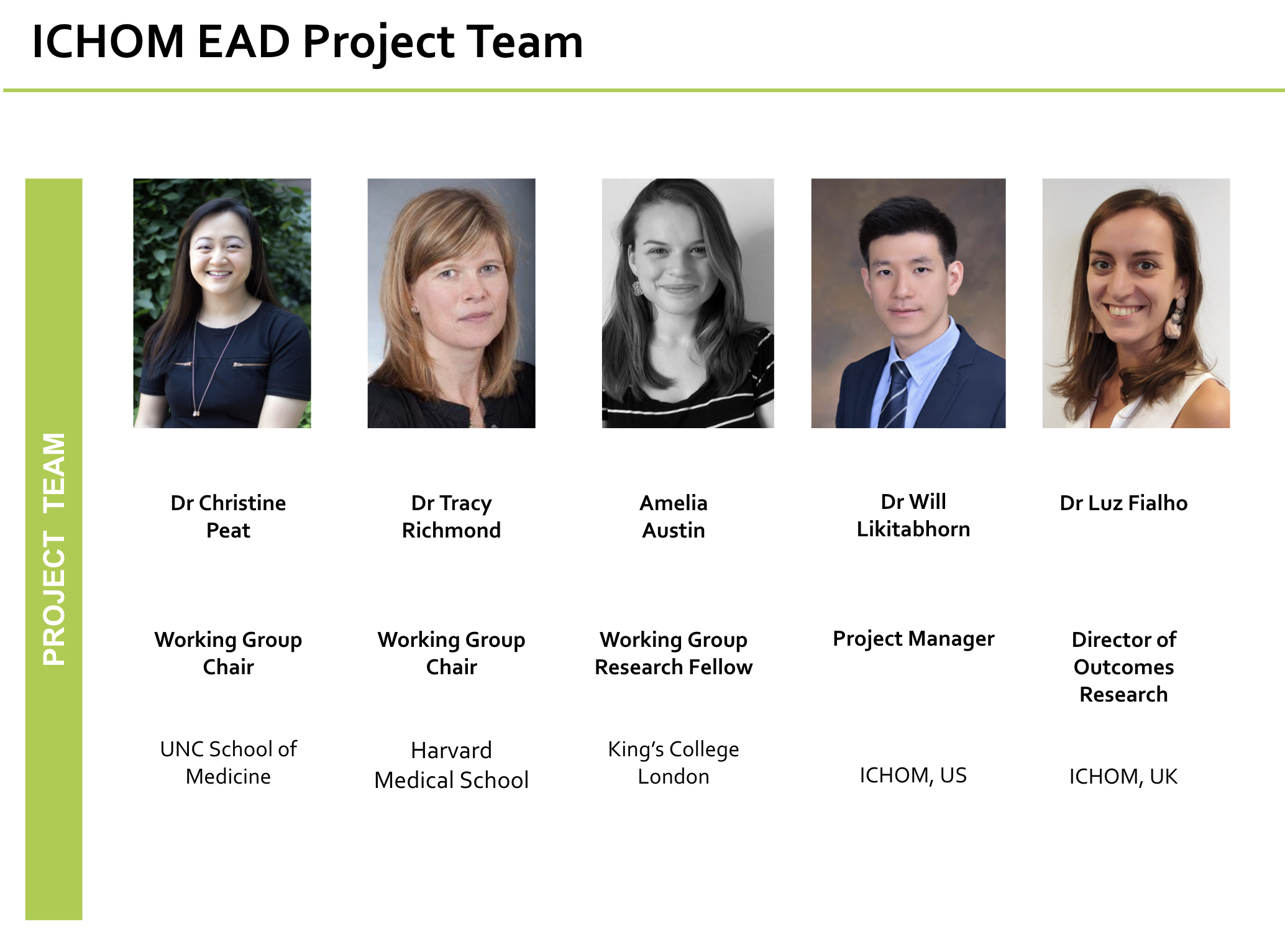 ---
Are you implementing ICHOM Standard Sets?
If your are implementing ICHOM Standard Sets, please help us understand more about your journey by filling in our Implementation Survey. Click on the link below to complete:
View survey
Implementation Map
We would like to add you to our Implementation Map if you are implementing or have implemented ICHOM Standard Sets. Please click on the button below for more information.
Find out more